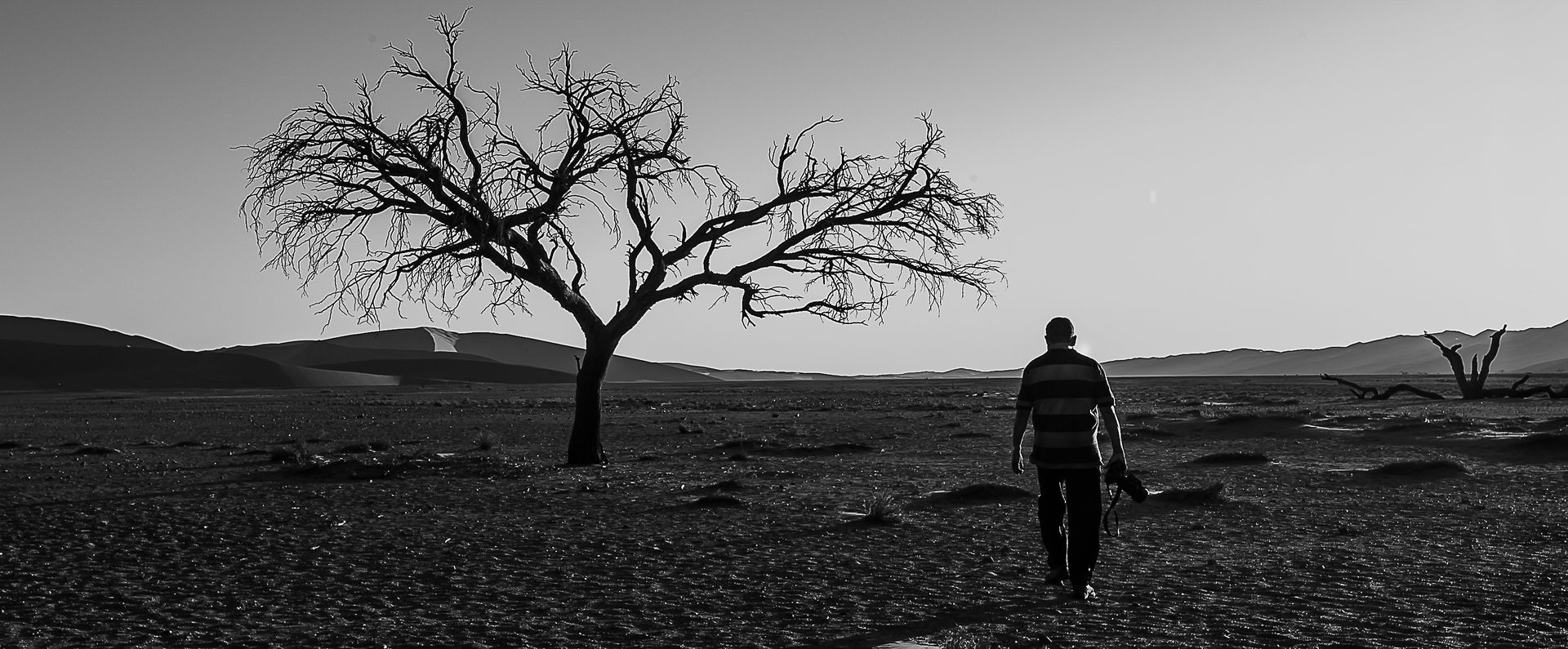 Thank you for stopping by my personal photography site, here you will find a selection of the photographs I take during my travels, including my own favorites. I am a banking executive by profession but photography and travel have been my passions for many years. I should say Photography & Travel were part of my childhood and runs in our family; it was also my Dad's hobby.
Growing up I would always see my Dad carrying his camera during our many trips, and "snapping" those precious moments and beautiful scenes. His photographs were captivating and candid, they always told a story. Watching him capturing those moments and seeing them afterwards in photos, encouraged me to get into photography. My first camera was a Yashica FX3 and I slowly moved up the scale. Now i'm a Nikon fan and currently use a D810 as well as a D7500, with Nikon lenses.
I still consider myself a novice in the art of photography. After many years of taking photographs, I have come to realize that being good at focusing on the art or the eye to see things alone are not enough to be a good photographer. Photography is a combination of art and science. I try to be creative and convey my style and the way I see things. I love to photograph landscapes, seascapes, wildlife, street scenes and nature at their best. I am slowly moving to explore the art of long-exposure photography. I enjoy reading and studying the works of other photographers, and use them as inspiration to go and try new things with my own cameras.
My family and friends support my hobby and they encourage and inspire me. My wife Ruth and my two children Melanie and Jeremie are my towers of encouragement and also my critical friends, providing me with constructive feedback. Melanie is slowly taking up photography as a hobby and I see that she has the "eye" for it. We love travel and we have been fortunate to visit many parts of the world. These days, I won't plan a pleasure trip without also considering the photographic potential. It's fun to plan trips around photographic locations, and I'm most relaxed and content when I have a camera in hand.
Through photography, I like to encourage others to see what I have seen through my lens, so that they will appreciate the beauty that God has given us to enjoy in this world. I hope this will inspire them to preserve and protect it, so that generations to come can enjoy this beauty. It is every one's responsibility to preserve and protect the environment, so that the magnificence of this world will outlast us.
So please, look around and enjoy your visit here. I hope you find the photography relaxing and inspiring. I invite you to mark your favourites on my various collections; and if you want to purchase any prints for your home / office or gift, please get in touch with me via the Contact page.
Reuben Canagaratnam,